Holy smokes! We have recently stocked up on some really exciting stuff for our customers and we are really excited to show them off. These are just a select few items we are currently carrying that we believe to be extra-special and worth checking out while they are in stock.
Quantum Kush – Wow! Weed
Quantum Kush is a delightful, sungrown sativa that will punch you in the face if you aren't careful. This strain is testing at 34% and delivers an immediate head high with an earthy, sweet flavor.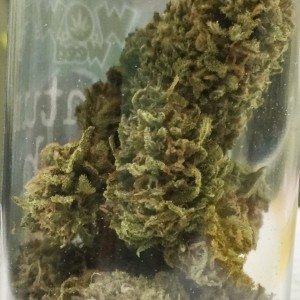 OG Chem – Phat Panda
OG Chem is a delicious cross of OG Kush and Chemdawg, but this strain is anything but mellow. OG Chem is a sativa-dominant hybrid, delivering an excellent uplifting stone that fades into a relaxing body high. This hard-hitter is testing at 33% and is frosty as they come.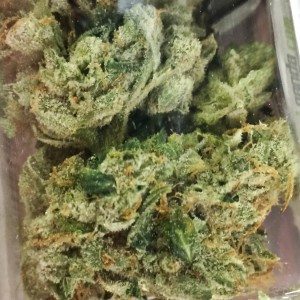 Fucking Incredible – Doc Croc
This heavy indica strain has been a Marijuana Mart all-time favorite! Packed with piney aroma, this strain delivers maximum relaxation with a heavy body high sure to stick you to the nearest couch. Did we mention it is currently testing at 42%, a Marijuana Mart record?