Happy New Year everyone! 2017 is bound to be a great year and we look forward to spending it with you. We have some killer new products we think you should definitely check out to get your year started right.
Pink Cookies by Private Reserve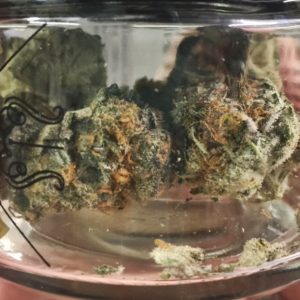 This Pink Cookies by Private Reserve (NWCS' topshelf line) is a new staff favorite as far as Indica buds go. This heavy-hitter is testing at 28% THC. We recommend trying it out at the end of a long day while enjoying a bubble bath.
Blue Dream by Hank's Dank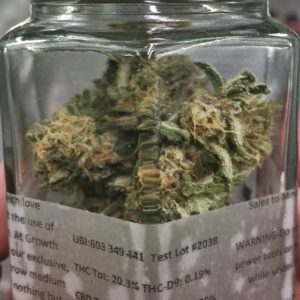 This Sativa-dominant hybrid by Hank's Dank is flavorful, thanks to it being soil-grown and grown with organic methods. Hank's Blue Dream is locally grown just down Highway 12, and is testing at 23%. This bud is the perfect pair to a sunny afternoon with friends.
Lavender Trainwreck Cartridge by Harmony Farms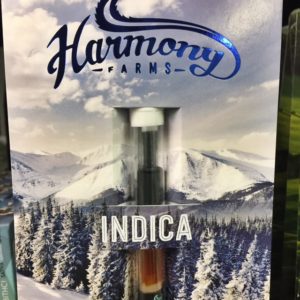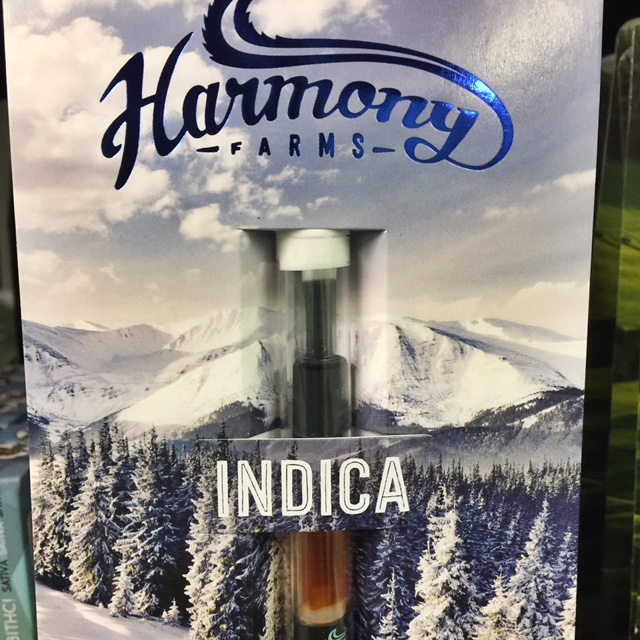 Harmony Farms cartridges lately have been killing it with their high-percentage oils that also have great flavor. This Lavender Trainwreck is no different: testing at 92%, this Indica is excellent for those seeking a relaxing body high with some head effects.
P-91 Hi-Terp Sugar by Phat Panda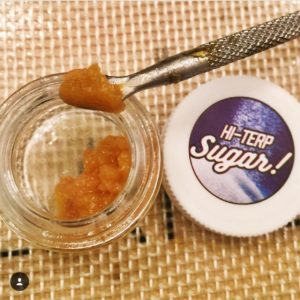 The P-91 Hi-Terp Sugar from Phat Panda is a dabber's delight. Phat Panda has added terpenes to this wax, delivering extra flavorful dabs with enhanced effects. The P-91 is smooth and sweet, and perfect for mellowing out. At 87%, make sure you clear your schedule before trying this one out.