We have gotten in quite a wide selection of excellent quality product this week! From topshelf concentrates to extra-frosty buds, we definitely are feeling spoiled right now with all this good stuff.
Sunset Sherbet Cartridge – Harmony Farms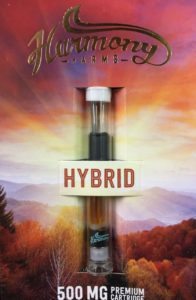 This cartridge is perfect for that person that loves to hit the vape and get an immediate heavy high that is not too sleepy, and not too heady- ahh.. just right. This cartridge is testing at 89% total cannabinoids and has an excellent taste. This cartridge is disposable, and will fit any standard 510 thread battery!
Snoop's Dream – Pur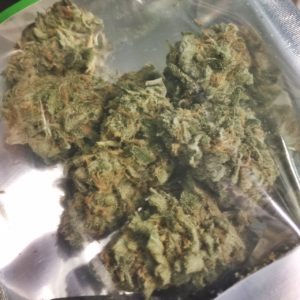 This indica-dominant delight has all the flavor and effect of Blue Dream, with a relaxing body high that is perfect for floating away on a lazy afternoon. This new addition to the Marijuana Mart repertoire is testing at 21.89%, but don't let it fool you- this Snoop's Dream is worthy of its namesake.
Lemon Meringue – Bacon's Buds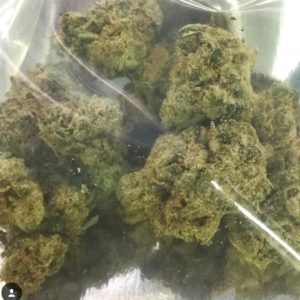 This sativa-dominant hybrid is incredibly dense and caked with sweet, delicious kief that you know will go straight to your head on the first inhale. Lemon Meringue is testing at 30% THC, and delivers a sunshiny, happy high that is functional and uplifting.
Jedi Kush – Kitty's Canna Connection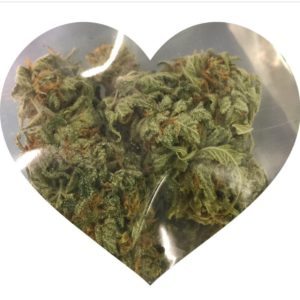 Kitty's Jedi Kush has been a new favorite of some of our regulars due to the stickiness of the buds and the sweet, unmistakable kush flavor she carries. This indica is testing at 23.45% THC and guarantees a relaxing high that will melt your stress away.
Cascadia Kush – TorchWaxx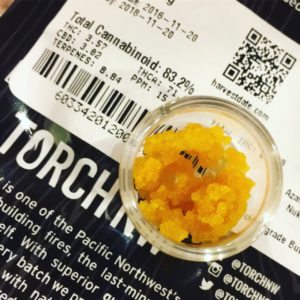 The Cascadia Kush wax from Torch has been a favorite for our cannasseurs who dab due to its very low PPM and high terpene count. This indica-dominant wax also boasts of 3% CBD, making for a relaxing high that will melt you into the nearest couch for awhile. Total cannabinoids equal over 83%, with terpenes testing over 8%.