P-91 – Phat Panda
This Indica-dominant hybrid has always been popular in joints and concentrates here at Marijuana Mart, and we are very excited to finally have the topshelf bud in as well! This sweet, smooth smoke is relaxing- probably because its genetics are simply Northern Lights crossed three times. P-91 is testing at 24% and is available in joints, grams and eighths.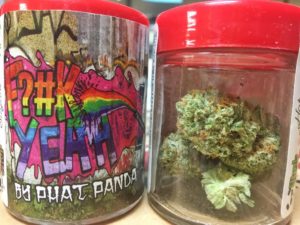 Space Queen – Artizen
This gorgeous sativa has a potent grapefruit aroma and a sweet, sour taste when smoked. This sativa is uplifting and euphoric, the perfect combination for a sunny day. Space Queen is testing at 19% and is available in grams and eighths!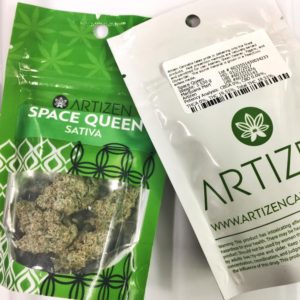 Dutchberry Cartridge – Artizen
Our ever-popular sativa-dominant
Dutchberry now comes in a convenient vaporizer cartridge for discreet enjoyment on the go. This cartridge has all the flavor and pulls extra smooth. Dutchberry is testing at 82%.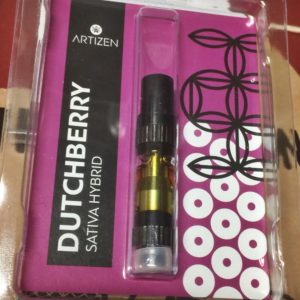 Watermelon CBD Panda Candies – Phat Panda
Phat Panda never disappoints with their edibles and we are excited to announce we are now carrying sour Watermelon CBD Panda Candies! Each hard candy has 10mg CBD and 10mg THC, and are water-soluble for maximum effect. These candies are available in single servings and ten packs.